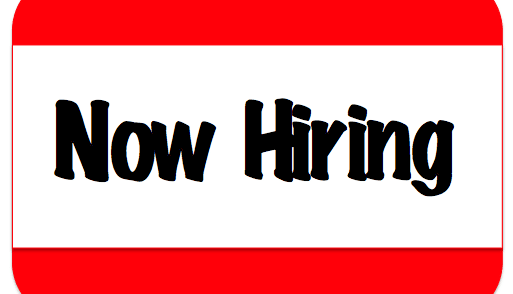 Mideast Marketing is looking for Admin Head. Job details as follows
Job Description
Accountable in Admin supervision of Accounting Dept., overseeing the group's activities including staff development; as well as handling admin function like system planning, organization, and implementation.
Job Qualifications
• Bachelor's degree holder in Accountancy, Financial Management, or any related course
• Female, and of legal age
• With leadership skills
• Proficient in computer applications (MS Excel, MS Access, MS Word)
• Good communication and interpersonal skills
• Highly motivated, and capable in working under pressure
How to apply to this job?
Send your application to Ms. VK Camacho at hrd.mideast@gmail.com or call (049) 562-4832; 0942.685.1599 for more information. You may also fill-up the contact form below.